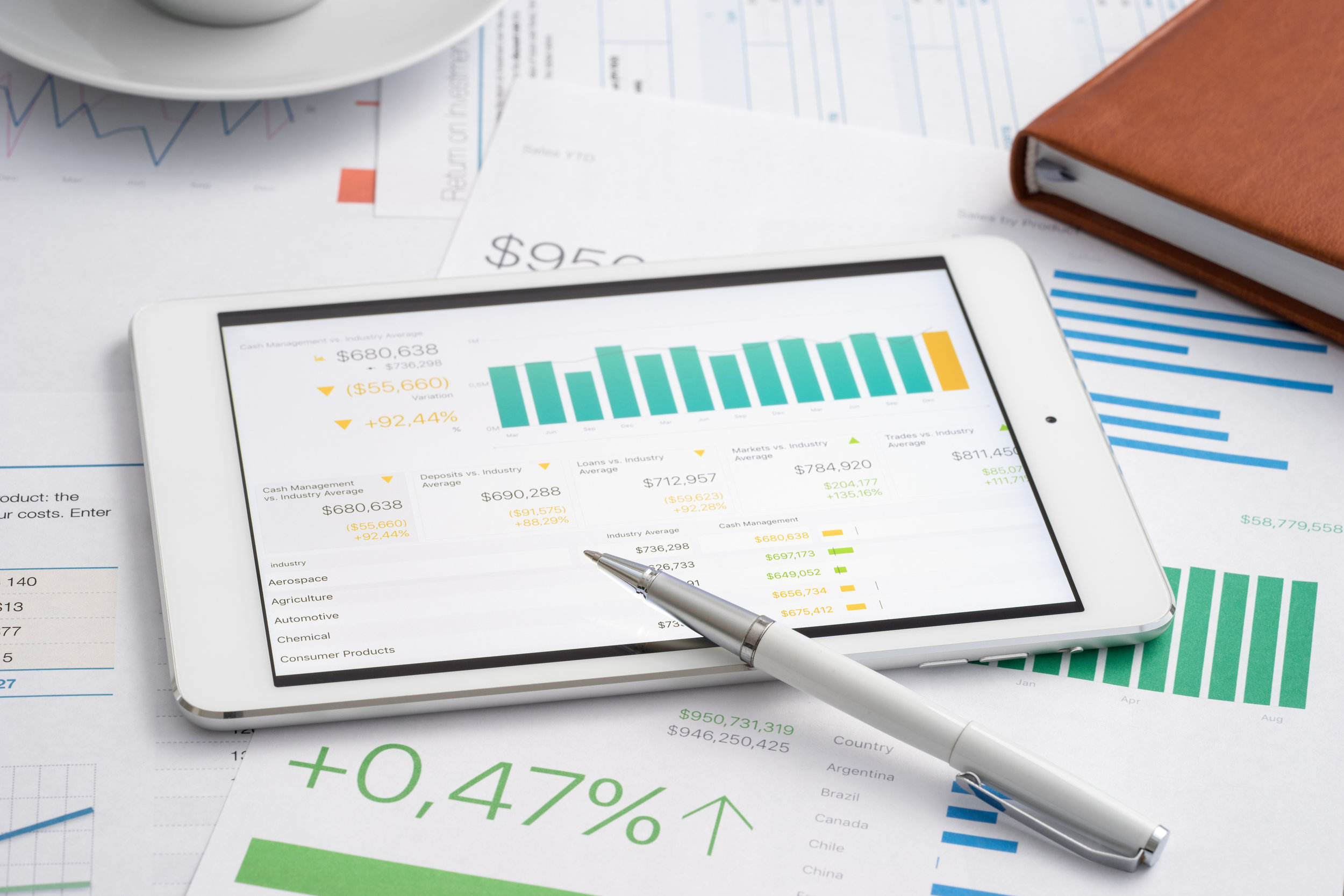 Get Anytime Access to Payments Hub.
Put the power of the industry's leading online merchant portal to work for you. Only Payments Hub offers you all the tools you need to grow your business.
ACCESS REPORTS
Quickly view sales volume, transactions, batch and deposit data. Then export a variety of reports - all from your very own customizable dashboard.
SEND AND MANAGE INVOICES
Email invoices to customers and allow them to make payments through a simple online interface customized with your own branding. You can even enable recurring billing.
ACCEPT ONLINE PAYMENTS
Accept online payments right from your web browser with access to our included virtual terminal
MANAGE DISPUTES
With "The Hub" you can manage chargebacks and other customer disputes at every stage with alerts for required actions. You can even add comments or upload attachments when documentation is needed.
VIEW YOUR CUSTOMERS
Get to know your customers and their purchasing habits by viewing and exporting a handy customer directory.
SET ALERTS
Stay in-the-loop by customizing alerts based on volume, batch, and more.
MANAGE EMPLOYEES
Create users with unique permissions based on each individual employee's assigned role.
ORDER SUPPLIES
View your order history and allotments. Then, stay well-stocked by ordering hardware, printer paper, and more.
The Payments Hub – just one more way PayProTec Southeast is committed to helping you grow your business.
Not a PayProTec Southeast merchant yet? Let's help your business by helping you leverage the latest payments technology and help you do more than just save money on rates and fees but manage your business more efficiently because we know time is money and the less time you need to spend on tasks our technology can handle for you the more time you can have to focus on growing your business.
Do more than just accept payments! Leverage our technology to make it simpler than ever for you to get paid by your customers and manage your business all from one hub - The Payments Hub!
READY TO GET STARTED? CALL US TODAY AT 573-587-9879 OR CLICK THE BUTTON BELOW TO SIGN UP AND BECOME A MERCHANT WITH US TODAY!