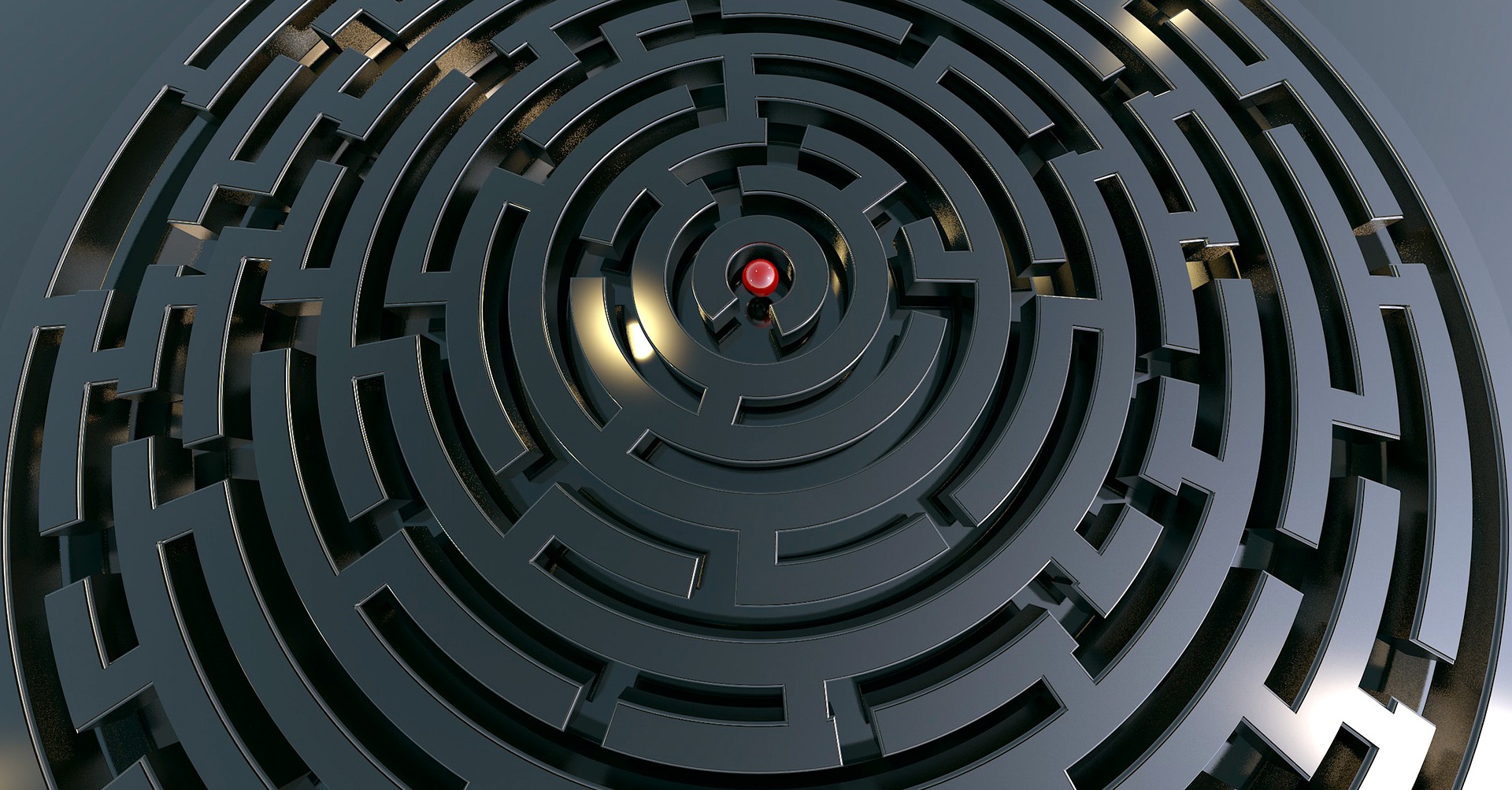 Tiered,
Flat Rate, or Interchange Pricing?
Which is best for you? What does it even mean?
We understand that credit card processing is confusing.
The Problem
With all the complexity involved in credit card processing, many have been left scratching their heads. Not knowing what is best, many have gravitated to flat rate processing like Square, Stripe, & PayPal because it is easy to understand. While flat rate pricing models are a good fit for small, low volume & seasonal merchants, this has left many merchants paying thousands of dollars extra every year in unnecessary fees, just because it is easy to understand. Others find this attractive because they have been taken advantage of by unscrupulous salesman or their bank locking them up in expensive long term leases for equipment and just want to take the guesswork out of processing.
The Solution
At PayProTec Southeast we take a consultative approach to credit card processing where there is no dumb question. By finding out your individual needs we can customize a solution that fits your individual needs instead of giving you a one size fits all solution like some. With the partnerships that we have formed in the industry we have a solution for just about every business type. This allows us to tailor a solution specifically to your needs in the most cost effective way.
We promise the following:
Free Terminals - No leases causing you to pay 10 or more X the value of the terminal. We warranty them with overnight replacement and free paper too.
No Contracts - We earn your business every month and promise if you have a problem and we cannot make it right, we will never stick you with hefty cancellation fees and penalties. Just return the equipment to us and that's it.
24/7 365 Live US based customer support - No Robots & No Runaround putting you in an endless loop. We have real people there to assist you whenever you need it.
Dedicated Agent Support - Our agents are not like those "other" salesman. They are properly trained to help you get going and keep you going. Our agents provide hands on support and don't disappear after the sale.
HERE IS WHAT A MERCHANT IS SAYING ABOUT US
Let us take the confusion out of credit card processing and help you get the right solution for your business.
Just Fill out the form below or call 573-587-9879