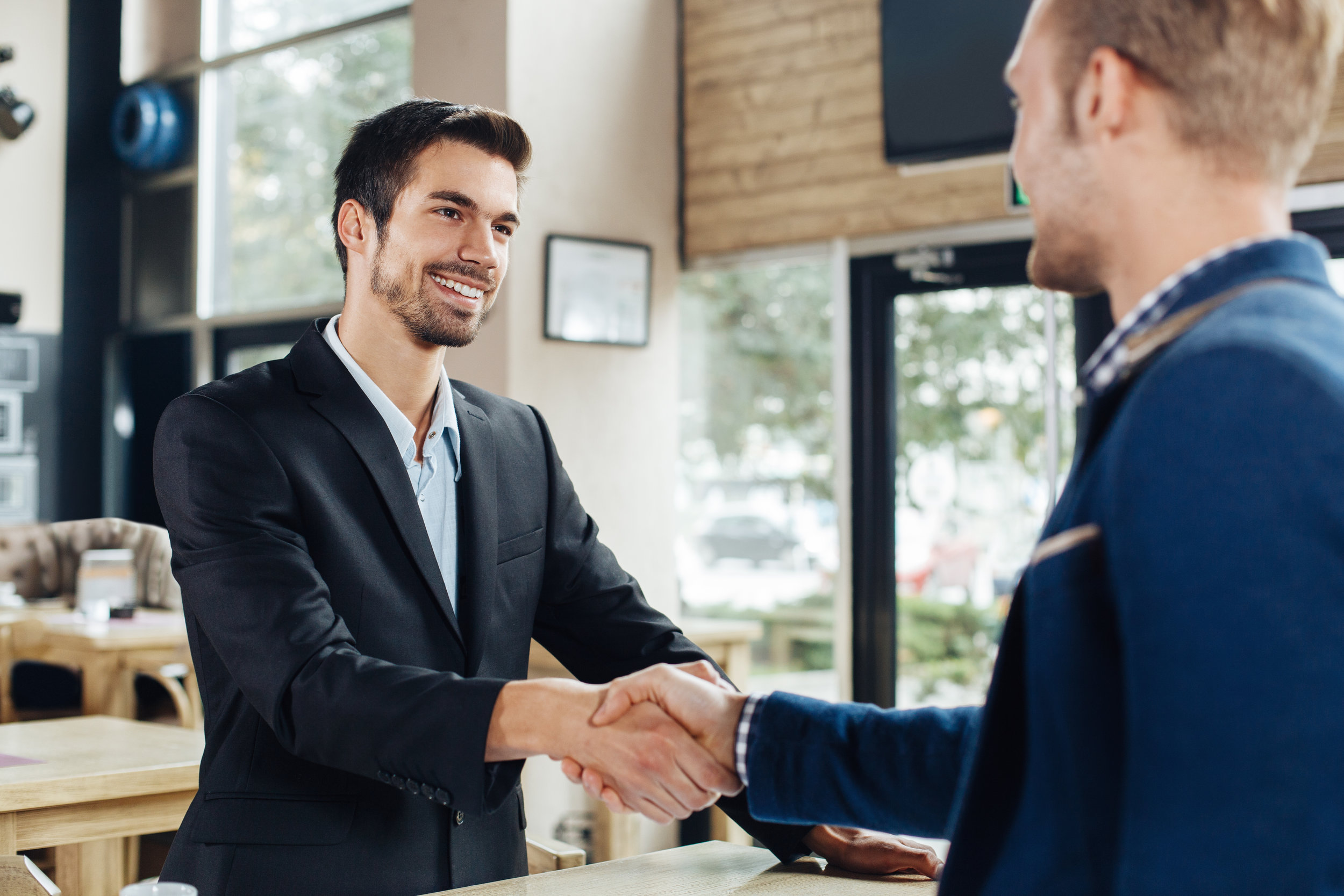 We Make Changing Processors Headache-Free!
We'll make this a good change, and the last one!
We understand that switching processors can be a headache.
IS SWITCHING PROCESSORS A HEADACHE?
Have you had down-time causing you to lose money, or wasted precious time to get things working the way you want it to?
It doesn't have to be this way. At PayProTec Southeast we know your time is precious and that is why we make switching processors as easy as 1,2,3. Our experienced team of professionals will help make switching a breeze.
With the technology, customer service and competitive pricing we offer, we will help make this the easiest and best switch you've made and last one you'll need to make.
SWITCHING TO PAYPROTEC SOUTHEAST IN 3 SIMPLE STEPS:
1.)Complete our simple online application. Our simple online application takes the hassle out of filling out pages and pages of paperwork. In 5-10 minutes it is done and on it's way to underwriting for approval (most accounts are approved within 24hrs.)
2.)Once your account is approved and set up, we program and ship your new EMV-ready credit card terminal to you FREE! It is pre-programmed to your business type and will be ready to go on arrival(plug & play). Your dedicated agent will schedule a time to walk you through how to use your new terminal and make sure it is set up the way you want, or alternatively you can call our 24/7 friendly US based technical support staff who will be happy to help you with set-up on the spot.
3.)Lastly we walk you through cancelling with your previous processor. If a termination fee applies with them, rest assured as long as you process over $5-10k/month in credit card volume we will reimburse your termination fee up to $295.
We'll hold your hand throughout the process.
At PayProTec Southeast we take a consultative approach to credit card processing where changing processors not only saves you money but also helps your business grow. By bringing you the latest innovative technologies we reduce the cost associated with credit card processing as well as increase speed and efficiency, thereby enhancing your staff and customers experience. By finding out your individual needs we can customize a solution that fits your individual needs instead of giving you a one size fits all solution like some. With the partnerships that we have formed in the industry we have a solution for just about every business type. We provide everything from cutting edge POS solutions, mobile payments, working capital, consumer financing and ATM's. This allows us to tailor a solution specifically to your needs in the most cost effective way.
We promise the following:
Free Terminals - No leases causing you to pay 10 or more X the value of the terminal. We warranty them with overnight replacement and free paper too.

No Contracts - We earn your business every month and promise if you have a problem and we cannot make it right, we will never stick you with hefty cancellation fees and penalties. Just return the equipment to us and that's it.

24/7 365 Live US based customer support - No Robots & No Runaround putting you in an endless loop. We have real people there to assist you whenever you need it.

Dedicated Agent Support - Our agents are not like those "other" salesman. They are properly trained to help you get going and keep you going. Our agents provide hands on support and don't disappear after the sale.
HERE IS WHAT A MERCHANT IS SAYING ABOUT US